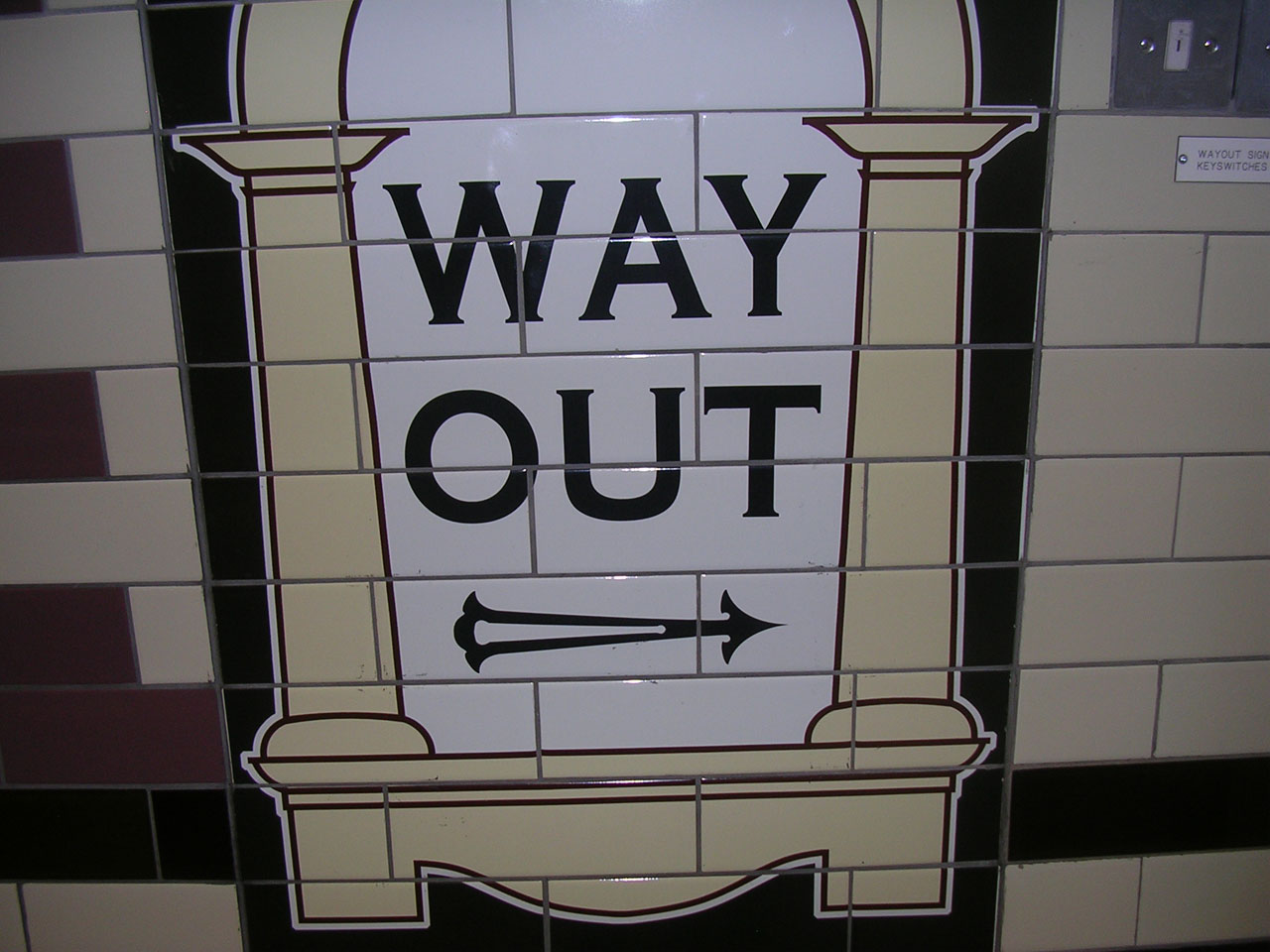 I happened upon an old trip journal tonight from a family visit to England in 1988. I used to write down every pub we went to, and what brands we drank. I was also tickled by the different ways of expression on road signs. Here are some that I wrote down.
WAY OUT--don't you just want to add, MAN! to that?...no, wait, that would be "Far Out, Man"....
UNSUITABLE FOR MOTORS--here you might see that on a protected lake, there it means, if you go
down here in your car, you will be very sorry, and quite possibly dead.
OLD PEOPLE CROSSING--are there any old people anymore?
DANGER DEEP MUD
DANGER MUD ON ROAD--I want to say this one with a northern accent MUHD ON T' ROAAHD
TOAD CROSSING
SWAN CROSSING
HEAVY PLANT CROSSING--makes me think of Triffids....
BEWARE OF TRAINS--wise advice
POSSIBLE QUEUES AHEAD--pigtails? lineups? Neither one is particularly noteworthy.
But my two favourites were these: NO DOGS OR CHILDREN ALLOWED. (Actually, this one was at a pub, and at the time made my blood boil--I love how dogs took precedence over children) and
STEADY
CHILDREN
CROSSING
ROAD
Is that PREPARE YOURSELF FOR THE HORROR OF SEEING CHILDREN CROSSING THE ROAD or NOT TO WORRY, THE CHILDREN CROSSING THE ROAD ARE VERY SELF-ASSURED AND WILL CAUSE YOU NO TROUBLE AT ALL. ?